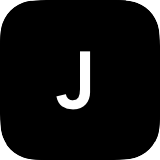 Jason Wong
Product Designer
WeWork Cares
Connecting businesses with philanthropy
Mid-Fidelity Prototype
We converged our concepts and translated them into a prototype, which we would then test with our users.
Click the link to interact with the latest prototype. Further iterations to the design based on user feedback will be published.
The high-fidelity mockups below are scrollable - give them a try!